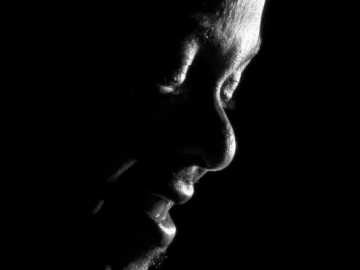 Terry Spicer "Save The Rhino 2014"
Terry Spicer, Owner of "Dreamworld Entertainment" and creator of "The Young Voices" program is originally from the United States and now living in Gothenburg Sweden. Terry has worked in the entertainment industry for over 30 years, performed and produced shows for audiences worldwide from private corporate events to public shows performing Jazz, R&B, Gospel, Hip Hop and pop music.
Producing and performing shows for such companies like Puma, Brandon, Volvo, Ericsson, Coco Cola just to name a few. The highlight performance of his career was when he performed on a Swedish national TV show called Bingolotto 2011.
Terry joined the international organisation called Up With People 1985 – 1992, Traveling all over the world and living with young people from more than 20 countries.
Up with People was founded on the principle of using music as a means to communicate with and inspire people. In each city the cast visits, participants perform a vibrant and moving musical stage show that brings the community together.
This experience led to the Terry to develop a program designed to work with young teen worldwide called The Young Voices Project is the continuation of my experiences and burning desire to work with teenagers to inspire others to be passionate about music, culture and global awareness.
Assignments