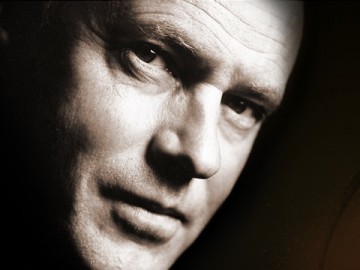 Stefan Sauk Rhino Ambassador 2014
Stefan Sauk, originally Wernström, born June 6, 1955 in Stockholm, is a Swedish actor.
Sauk had his breakthrough in "Temporary suspension" which was a feature of satire program lorry in the early 1990s, where his frequent expression "It is now …" and the character Doctor Dengroth with the statement "I'm skeptical" became winged . He has also played Carl Hamilton in the movie Vendetta and the TV movie Tribunal. Sauk was seen in 2006 along with Kjell Bergqvist in the show I head on Bergqvist & Sauk. 2010, he participated as a contestant on Let's Dance where he finished in fifth place.
Assignments