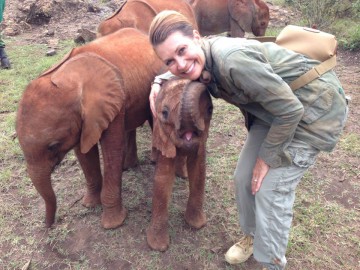 Ragnhild (Rags) Jacobsson CEO and Co-Founder
Ragnhild (Rags) is the CEO and Co founder of The Perfect World Foundation.
She is as well Vice President at Volunteer Travels Ltd. and Volontärresor AB, CSR manager at United Sun Systems Ltd  and proud Ambassador for Elephant Family in London.
Ragnhild was born in Tromsø, a city in northern Norway, is a major cultural hub above the Arctic Circle.
Assignments