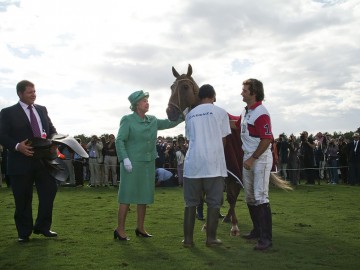 Henry Brett
Henry started playing polo professionally aged 17 with a handicap of 1 goal and since making that step became the the highest rated polo player of his generation in England reaching a handicap of 8. During his career he has won every major tournament in England and many others abroad .
He became captain of the England team when he was just 26 years old and led England to an historic victory over Argentina in 2006 – the first time Argentina had lost to England on home turf.
As a professional polo player horses are his passion but in 2013 he decided to swap his polo sticks for some oars and rowed across the Atlantic for charity with three other polo players ! The Talisker Whiskey Atlantic Challenge is known as the worlds toughest ocean rowing race . They won their class and came second overall.
Assignments