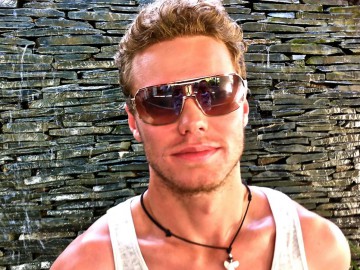 Daniel Wilke Press Team
Daniel is an adventurer who loves to travel. He is very passionate about saving our planet and are working with the "pen" as a weapon to change the world.
Daniel has during his career helped hundreds of brands to strengthen their position in the media and online. Since 2013 he has been managing the PR & Communication at The Perfect World Foundation and are focusing on raising awareness around our projekts, animals critical situation all over the world, and also educate people about what they can do to help.
Assignments