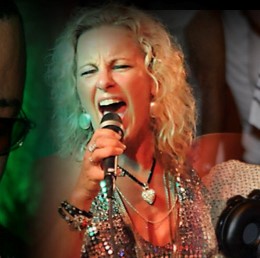 Cathrin Strandberg "Save The rhino 2014"
Cathrin is a singer who started his career at Cabaret Goteborg 1997-2000.
Since then she has freelanced and produced small and large productions for companies around Sweden o Europe. Participated in the Reach For The Stars 2 times and The Stage Is Yours. Cathrin supply everything from jazz to rock and keen musical gems.
Assignments