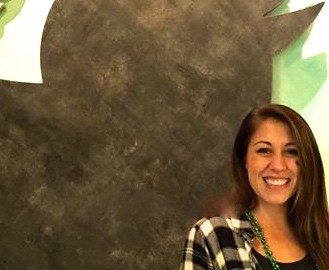 Allison Lewis Account Manager at Twitter
I feel truly honored to join the group of incredible Ambassadors for The Perfect World Foundation. I am proud to be another voice in sharing the terrifying truth that there is a "Silent Extinction" happening to some of the world's most beautiful creatures.
My passion for animals began at a very young age. When I was in the 3rd grade I did a project on Jane Goodall and was inspired by her life's work and endless passion for providing a voice for those who cannot speak for themselves. I'm excited work with The Perfect World Foundation to help generate awareness around the important efforts they are making to create serious change in our world.
Allie Lewis at Twitter  LA
Assignments