One new "crisis area" per year
The aim is that each year highlights a new current crisis area within animal and nature issues. For 2014 the rhinos are the ambassadors for wild life trade, and 2015 the sharks are the ambassadors for the oceans.
When the year for a specific "crisis area" is over, of course, the campaign will remain operational, partly to monitor what is happening, what impact we had from our campaign, continue to inform about the crisis area and finally keep raising money and commit ourselves until the day we can hopefully turn off the red light and switch to green. If we would find it difficult to define a new crisis area, which is more important than an earlier one, we can return to a previous area, but then instead of rhinos and the wild life trade the new-year might be represented by lions or something similar.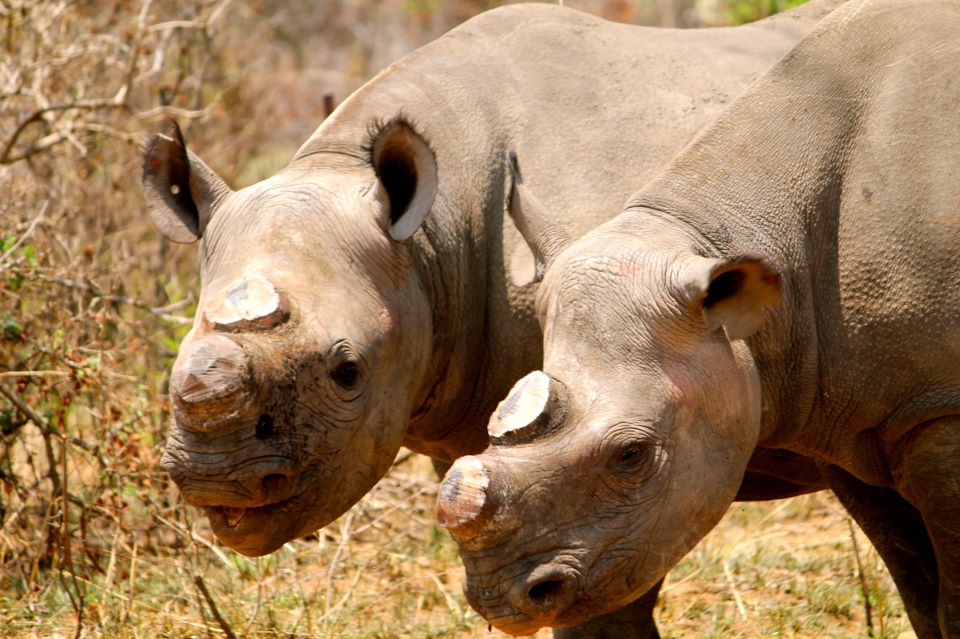 The Perfect World.com
Our ambition is that our social network or communication platform, in 5 years is "finished". A platform will of course never be finished, but the basics for management and working with new innovations in IT communications is pretty much there. If we manage to get between 10,000 to 100,000 active users and a few million visitors per year, we believe that these figures are a very realistic attainable goal which we have set for ourselves.
Transparent Foundations.com
Already in 2005, the founders of TPWF started work to develop a web-based tool where organizations are able to provide the donors with exact information regarding what their donations were used for, this tool has the working title "Transparent Foundations". Our aim is that within a 5 year period TPWF will become the first organization to launch a web-based tool/app with the aim to account for each individual donation up to 100 %. The aim of this solution is to remove the argument, for businesses and individuals that they do not donate because they don't know where the money goes.
Local presence
To ensure that all the money and resources go to the right things, our ambition is that within the next 5 years, we will start our first "The Perfect World information, rescue and research center". The idea is that these "TPW Centers", can firstly be built-in cooperation with local hotels, game reserves etc., which is related to the "crisis areas". Hotels located on the beaches for working with, for example, turtles. The same for game reserves where we can work with, for example, conservation or breeding etc. The local presence in hotels allows us to educate and inform everybody who comes to visit and it allows us to utilize existing facilities to get close to different types of needs while increasing credibility for hotels that will get a clear CSR strategy.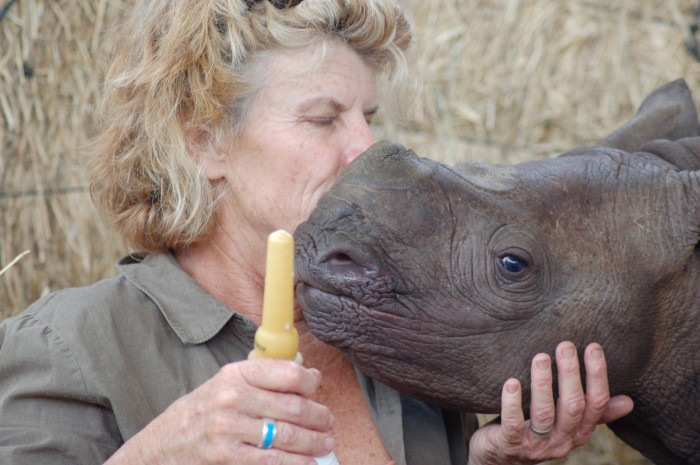 New tools for communication and fundraising
With many innovative ambassadors, team members and members of the advisory board, we will see to it that we continually develop new concepts to increase knowledge, raise awareness and funds for various crisis areas.