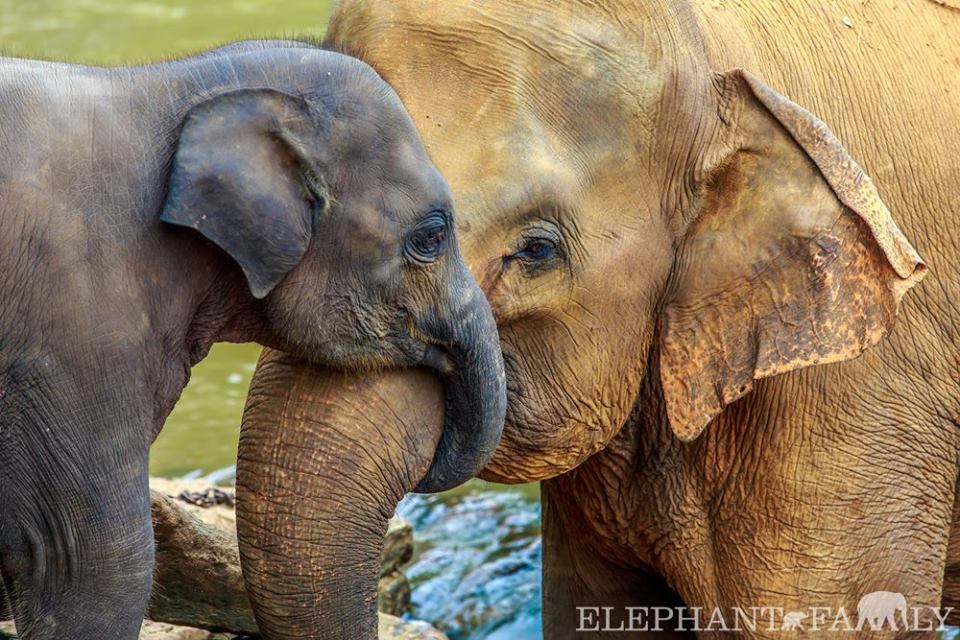 The Perfect World Foundation's ambition is to join Elephant Family to stop the silent extinction of Asian elephants!
90% of the Asian elephants has been extinct durring the last one hundred years and now we all need to act before it´s to late to save the elephants for the next generation.
A holiday encounter with a tame Asian elephant is an experience people remember forever, but there's a tragic story that tourists are unaware of. Many of the elephants that tourists encounter were taken from the wild when they were babies and sold to tourist camps. The world's wild Asian elephants are endangered with less than 45,000 surviving in fragmented pockets of forest across 13 countries.
Taking wild elephants from their forest homes is a brutal business. Twenty men break up the panicked herds to split out the young. As an elephant family tries to protect their calves as many as five adult elephants are killed during a capture. Once captured, baby elephants are tied up, starved and beaten to 'tame' them for a life in captivity. Over half die from stress. So, for every one baby elephant in a tourist camp up to seven elephants die.
As the international tourism industry continues to expand live trade poses an increasing threat to wild populations. The wild population cannot sustain the drain on their numbers.
The first of November will become the date when the starting gun will sound throughout the world, and especially in India, for the Save The Elephants event 2015, the race on Rickshaws "Travels To My Elephant", 50 km trough India with the ambition to silent the sounds of the Elephant poachers and the ongoing extinction. 90% of the Elephants have been extinct during the last 100 years.
Rags & Lars Jacobsson
The Perfect World Foundation