The Swedish Magazine, Connoisseur International, held a fantastic event with 500 celebrity guests,"Great Taste 2016″,  at the beautiful and prestigious Yacht Club´s, Stenungsbaden, on the Swedish west coast.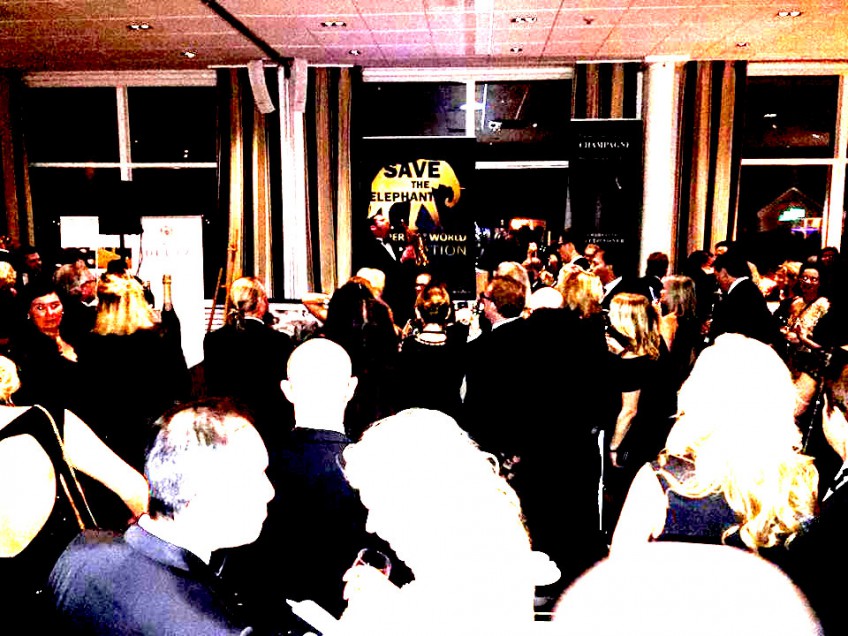 During the evening a charity art auction was held by the most famous auctioneers in Sweden, Peder Lamm, in favor of The Perfect World Foundation. Thanks to Helle & Jerry Camermo –  ITS Independent Transport & Shipping AB for purchasing the beautiful elephant picture "The Family" (on the picture) created and donated by the National Geographic awarded photographer, Björn Persson . Peder Lamm you will be able to meet at "The Elephant Ball" The 15th of September in Gothenburg.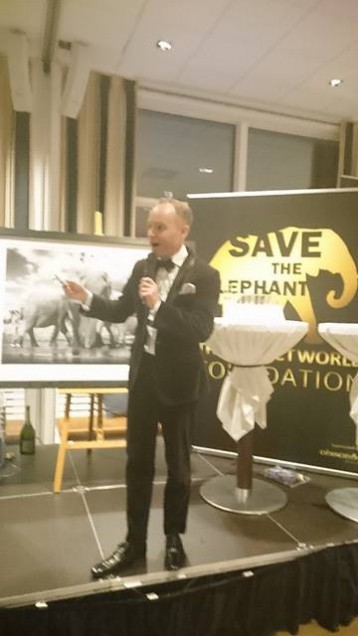 We are proud to have Connoisseur as one of The Perfect World Foundations Sponsors, and so happy for the awareness around the extinction of our wildlife that is created trough the Magazine and the events. Thank You!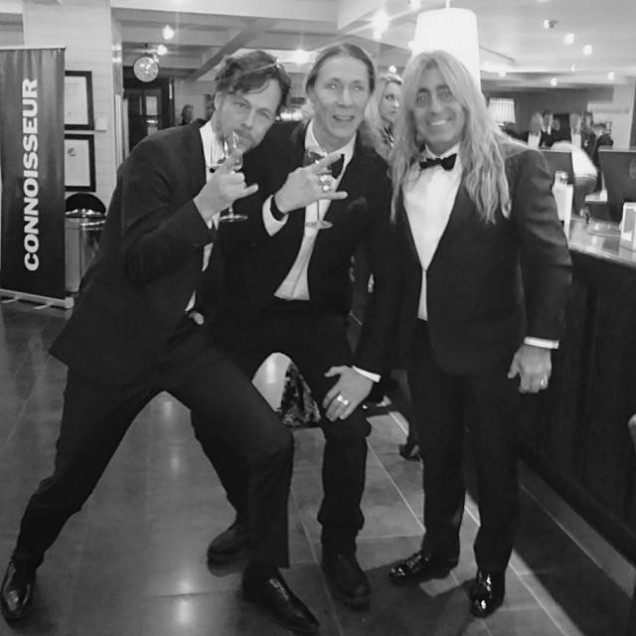 The event was filled with Celebrities, maybe there was some "Elephant" or "Rhino" Ambassadors created during the evening!?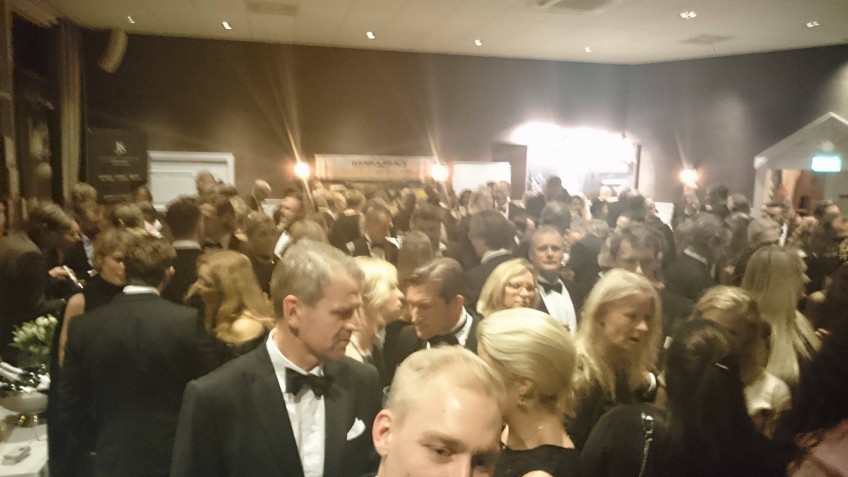 Durring the last Gala in Gothenburg "Save The Rhino" the Champagne maker "Hatt et Söner" was sponsor. Maybe you will have the opportunity taste this great Champagne once again.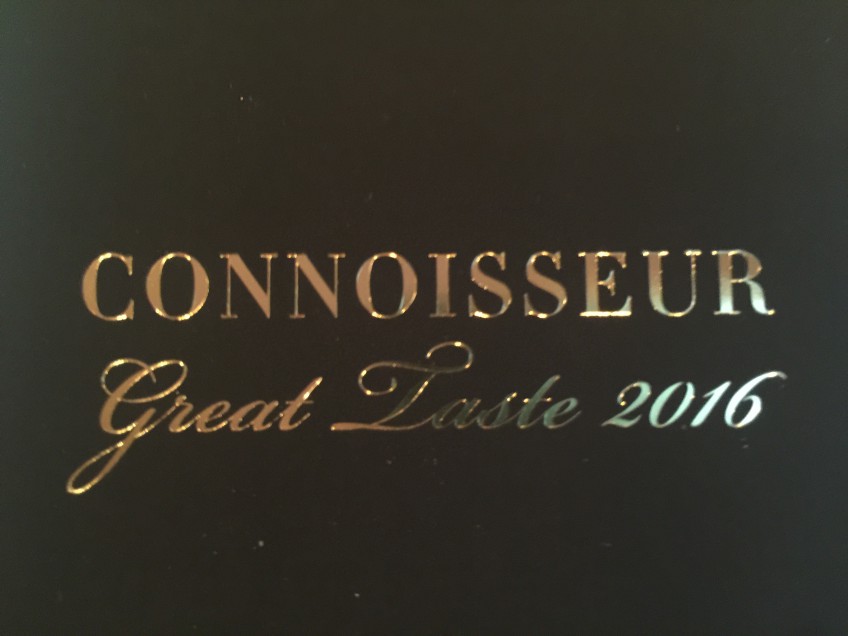 If you want to book your tickets to "The Elephant Ball" at Clarion Hotel Post, the 15th of September 2016, please click the banner (Elephant) below, or here