We would like to thank all our Ambassadors and others who help us spread our message. Today, more than ever, it is important that we work together to save our planet. We must take a stand to create a better planet for our children, grandchildren and future generations. You can support by donations and supporting membership! 
We are now also working hard on our campaign, "WTF have you done to our planet?", so take the opportunity to buy a t-shirt!
You can also buy jewelry to support our work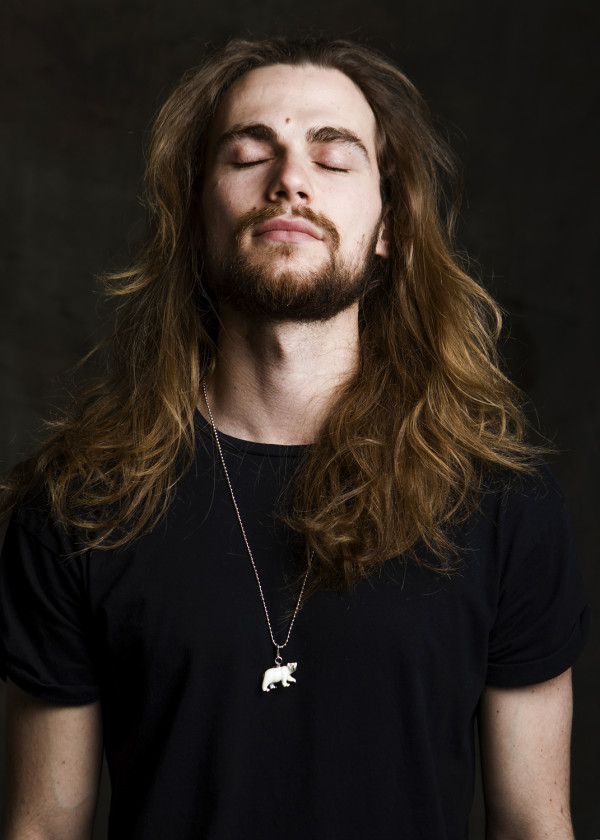 Thank you all!