2013, Martin Stenmarck decided to become ambassador for The Perfect World Foundation to protect the endangered rhino! He was also an fantastic event host during the Gala night that was held in september 2014, in Gothenborg, where more than USD 440.000 was raised to "Save The Rhino"
The $ 50.000 from the fundraising gala is now used to help the local project Imire Rhino & Wildlife conservation, in Zimbabwe with the aim to educate the local population about the rhino threatened situation, start building up the protection around the remaining rhinos, and to create an environment to be able to bread more rhinos.
Read more about what the money will be used for.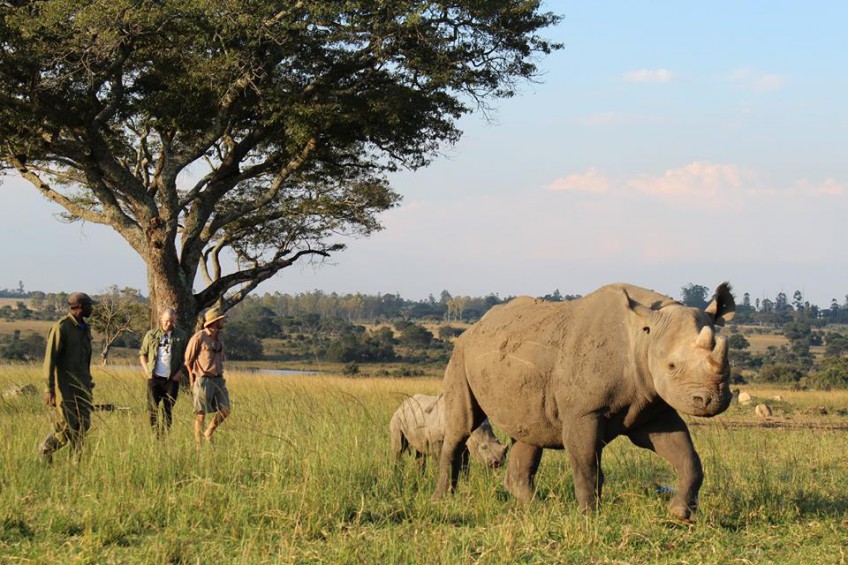 "I have always been impressed by this mighty animal! When I heard that they will be extinct by 2020 if nothing changes, I became angry and sad and had to do something", says Stenmarck in a press release.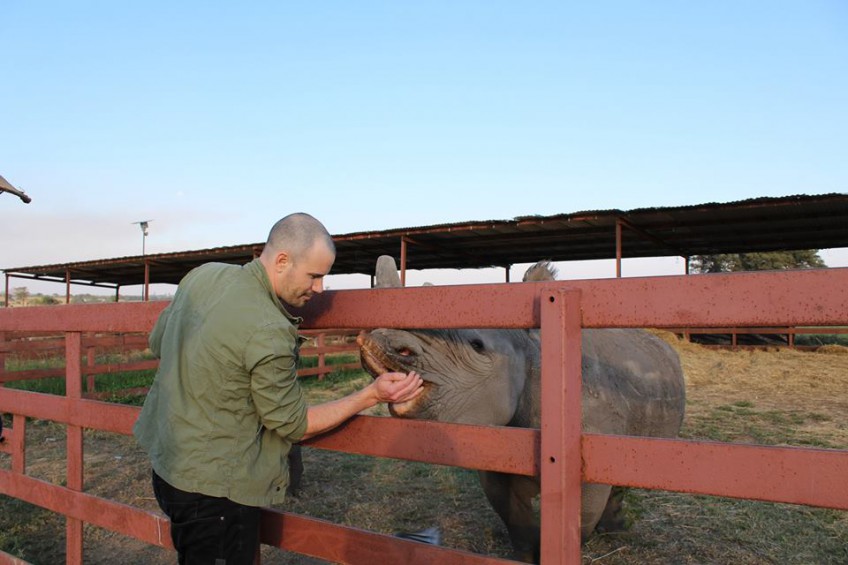 Martin was of course also allowed pet a black rhino.
"It was absolutely magical! I did not know they were so soft. I will definitely go back with my wife and children so they will get the chance to experience nature and animals" Martin says.
Special thanks to:
The Flight tickets for Martin down to Zimbabwe was sponsored by: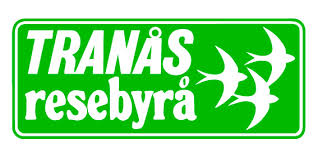 The Tripp for Martin to Zimbabwe was arranged and sponsored by: