Why should you donate?
Beside the warm feeling you get inside when you do something nice for another person, it also allows you to make a difference in the world. Too often, people think there is nothing they can do to solve world's problems, when in fact they have power to make direct impact on any cause they are passionate about. Feel free to read more on our webpage what we do and who we support and together we can create The Perfect World!
---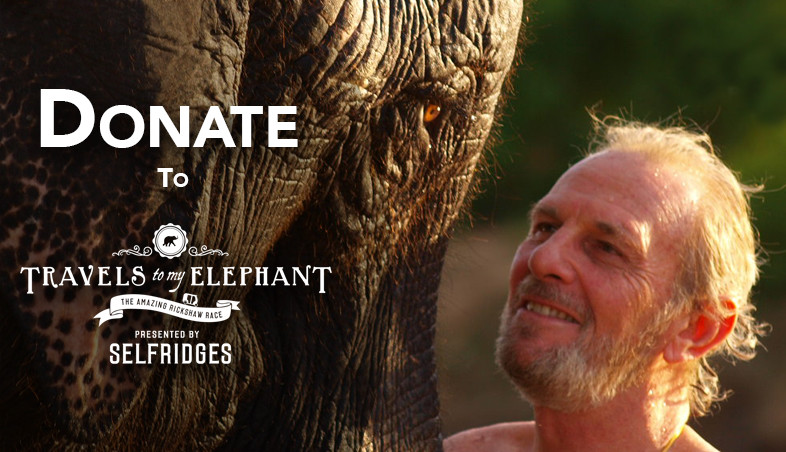 ---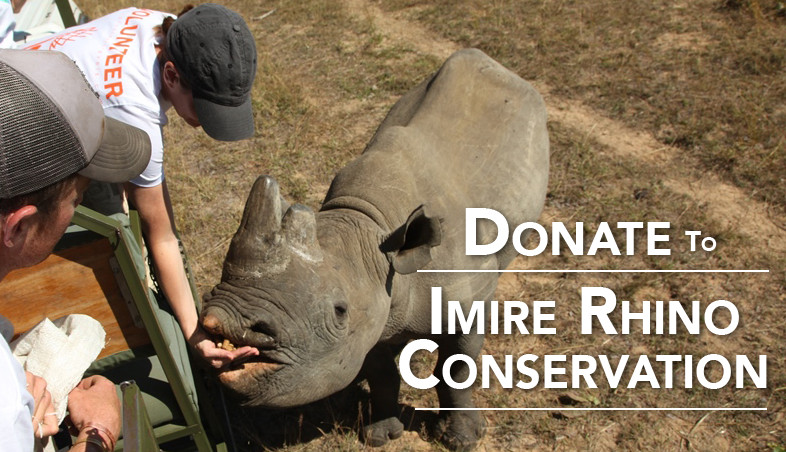 ---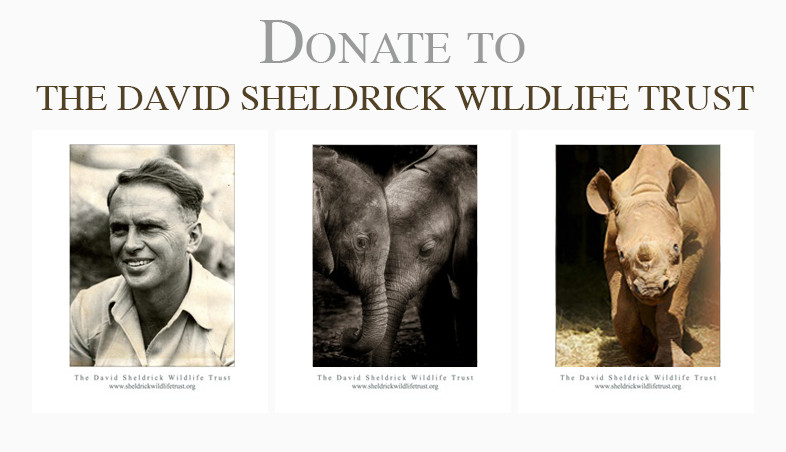 ---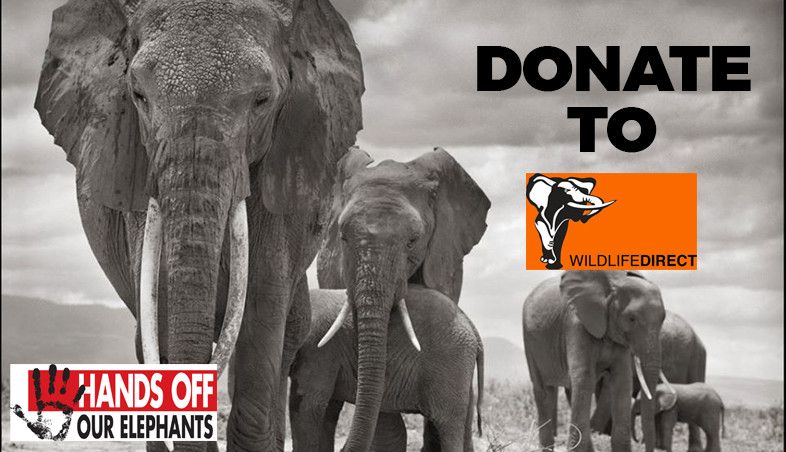 ---
---
---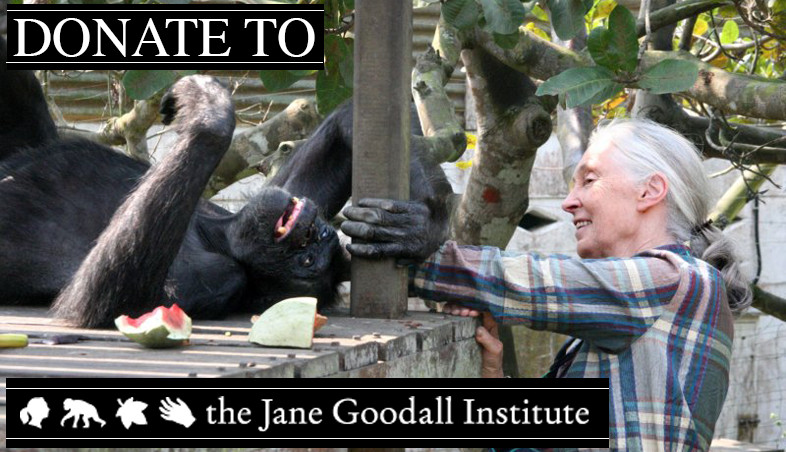 ---
---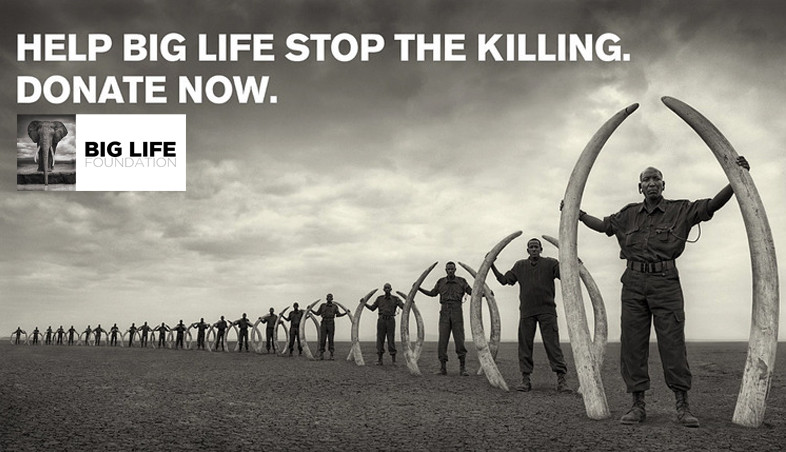 ---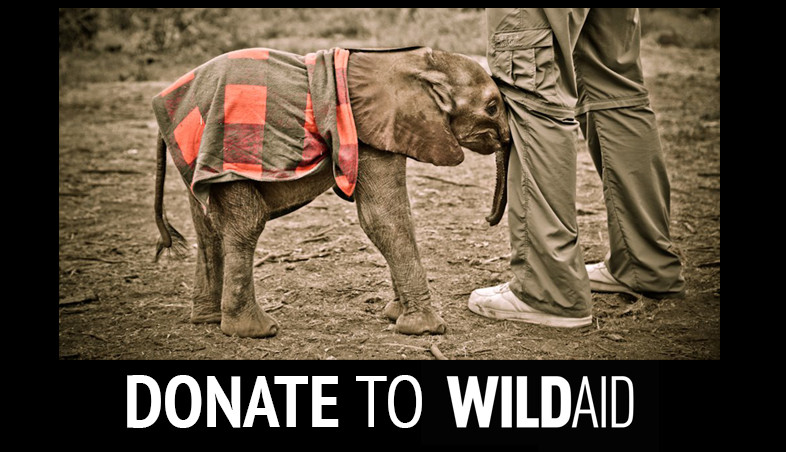 ---
Donate to one of the causes above. By clicking "Donate to the Rhino" you can choose which cause to donate to. You can also choose to donate straight to The Perfect World Foundation. We ensure you that we handle your money in the best possible way, for further information, read our transparency report.
Notes
The donations are issued through Paypal. You get redirected to their secure payments page where you're able to either pay with a PayPal account or with credit/debit card. If you don't want to use our payments solution, you can issue a direct bank transfer.