The Perfect World Foundation is honoured to announce that Sarah, The Duchess of York will attend the gala evening The Elephant Ball at Clarion Hotel Post, in Gothenburg, Sweden the 15th of September 2016.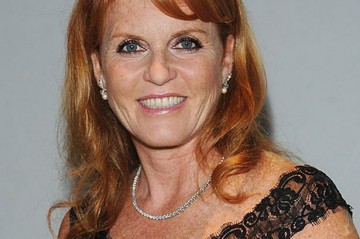 The Duchess is representing the UK based Elephant Family, and will participate The Perfect World Foundations gala in Gothenburg, Sweden, where the ambition is to raise fundings and awareness to save the Asian and the African elephants. The Duchess has been a great suport for Elephants Family securing walking corridors in India. During 2015 the organisations together with The Duschess raised more that SEK 25 million.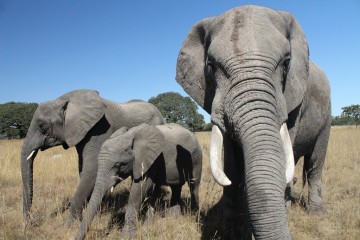 Every 15th minute a elephant is poached for the Ivory, and in Asia more than 90% of the elephants are extinct. This facts are bringing people from all over the world together in Gothenburg to save the Elephants for the next generation in September 2016.