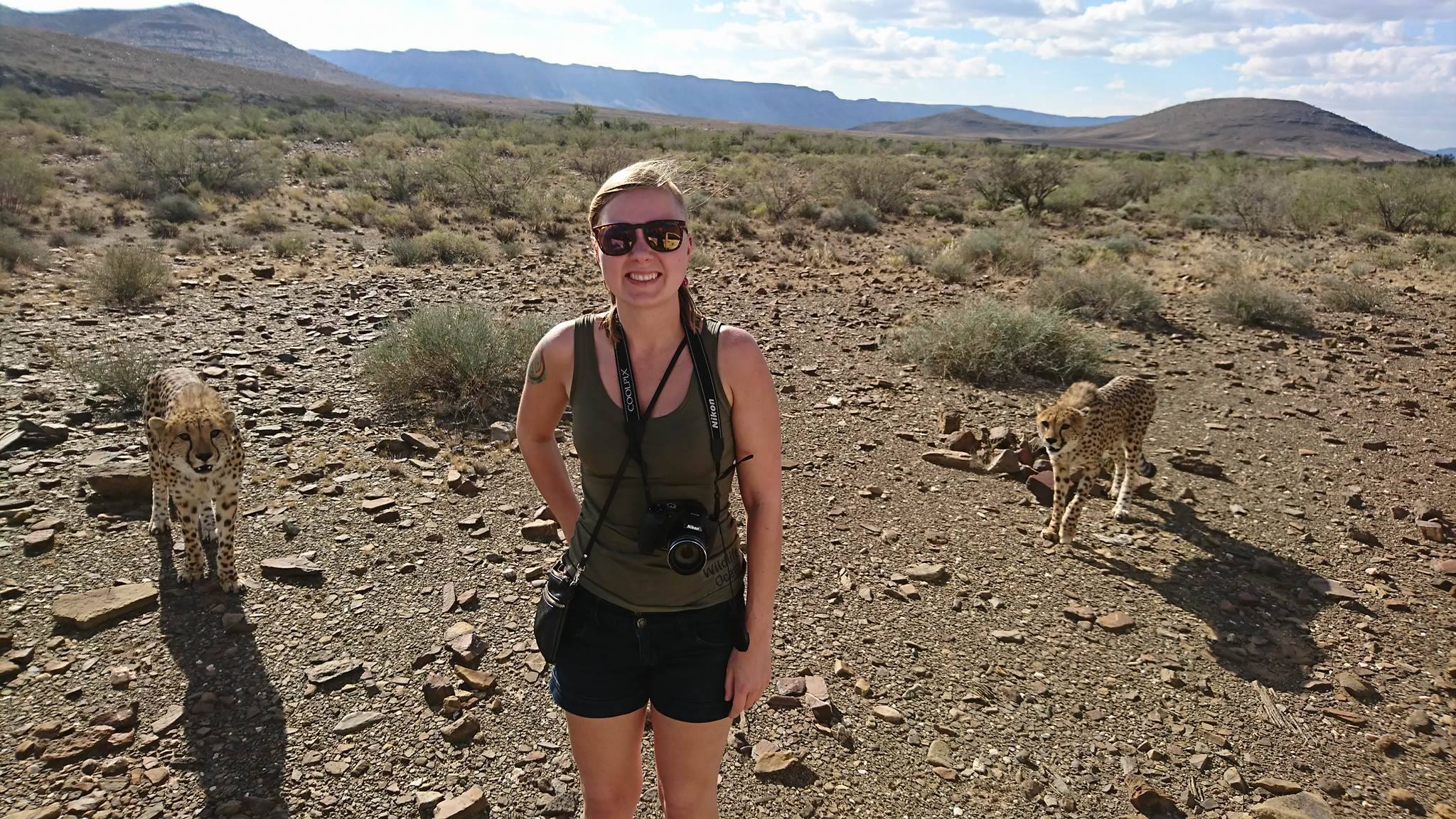 Travel & Explore 
Welcome to the Perfect World's webpage for volunteering & explorer travels!
Here you can make your dreams come true and at the same time make a difference within conservation programs in the world!
From collaboration with our sister organization, Volunteer Travels, we can now offer you selected programs where you get the opportunity to contribute trough exploring and on-site volunteer work!
The Perfect World Foundation support all selected programs, as they are run by true heroes whom plays a big part in the work of animal and nature conservation.
Do you wish to see where your donations go, to physically be a part of the everyday work at a project site, and to experience wildlife protection live? Well then you have come to the right place!
By booking your adventure through Volunteer Travels you will have a safe and well-coordinated experience. We tailor your trip after your wishes. We are happy to combine your volunteer work with exploration, vacation and memorable excursions.
Everyone can go on a volunteer & explorer trip! Young or old, family or business, on your own or accompanied by friends- so please don't hesitate to book your memory of a lifetime!
Our projects are spread worldwide. Across seas and over savannahs, anywhere there are animals in need of protection, we will be!
Become an explorer & volunteer worker today!
Choose one of our projects below